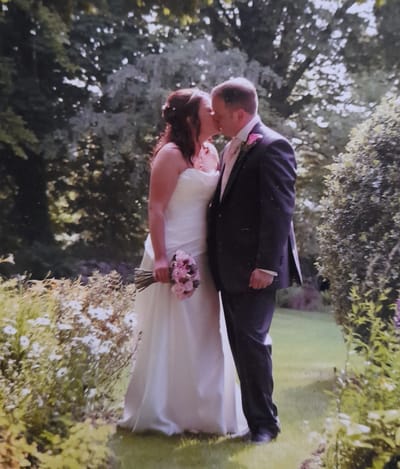 Bijoux Georgina Bridal is a small business devoted to creating original and unique designs for brides-to-be and their mothers/mothers in law.
It all started in 2006 when my daughter asked me to make her wedding jewellery using her late grandmother's crystal necklace, so that she could be present in some way at the ceremony, followed by a request for something similar from my daughter-in-law.
From this I discovered a deep passion for creating pretty things that has grown in strength, and I now make and sell tiaras, fascinators, bridal headpieces and garters.
My mind-set is to enable the bridal party to have something pretty and unique for their special day that hasn't cost a fortune and can be created to match or co-ordinate with their outfits.
No request is too large or too small and each will be given the level of attention that it deserves.